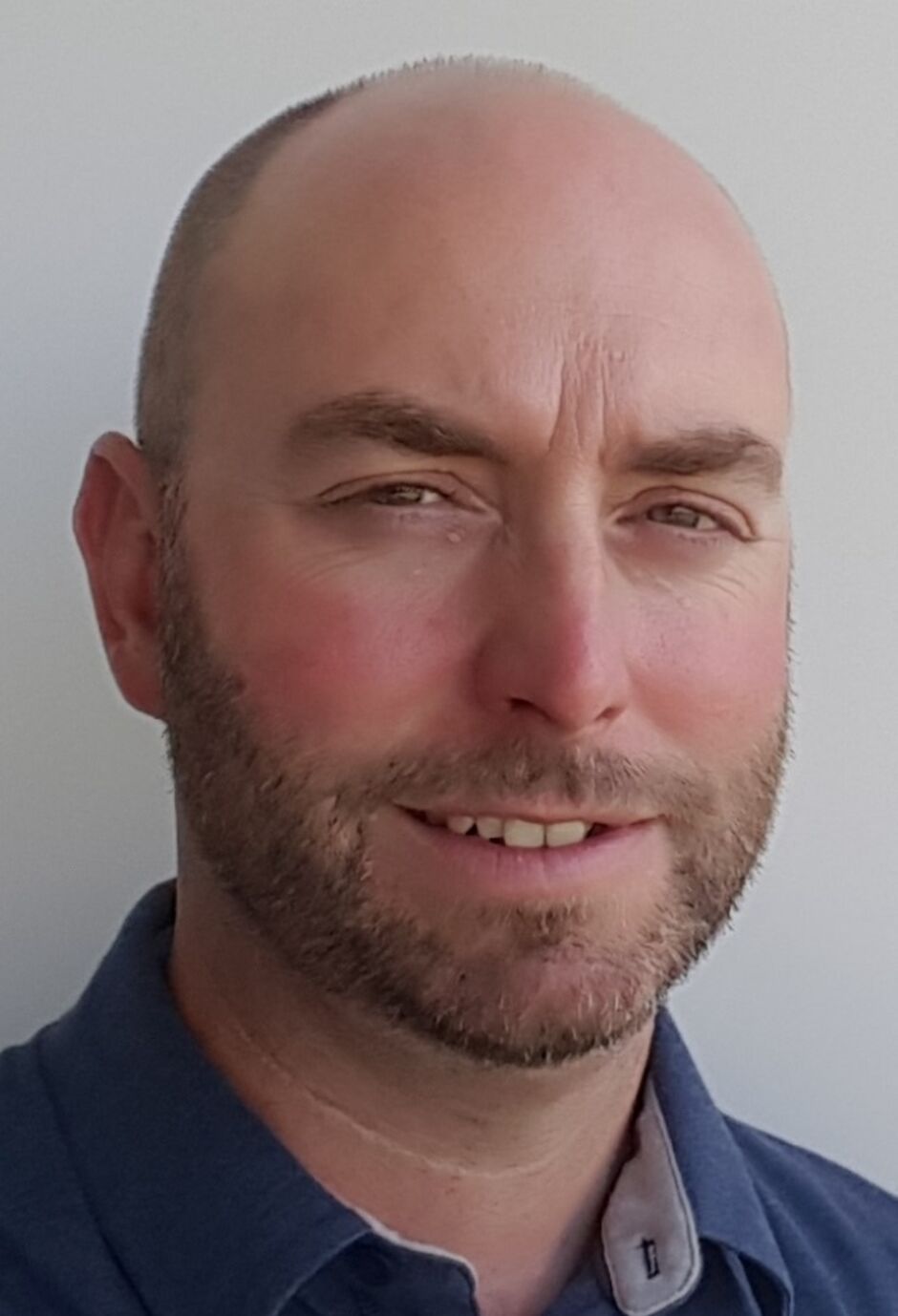 PGA teaching professional: Gareth Bailey
Gareth Bailey has 20 years' experience as a golf instructor and has developed a patient and encouraging coaching style.
Gareth teaches individuals how to understand their swing by analysing the ball flights and he regards this as the cornerstone to gaining complete control of the game.
He teaches players how to practise efficiently, play the course effectively and analyse their game constructively. This helps target key areas to improve and, importantly, teaches players how to think and act like a winner.
All Gareth's lessons come with a money-back guarantee if you're not happy with the service provided. For further information on how you can improve your game and to book a lesson, contact Gareth on 07967 155 141 or email gjbpga@gmail.com or visit his website at garethbaileygolfcoaching.co.uk.
You can learn more about Gareth's latest course, Pathway Into Golf, by clicking here.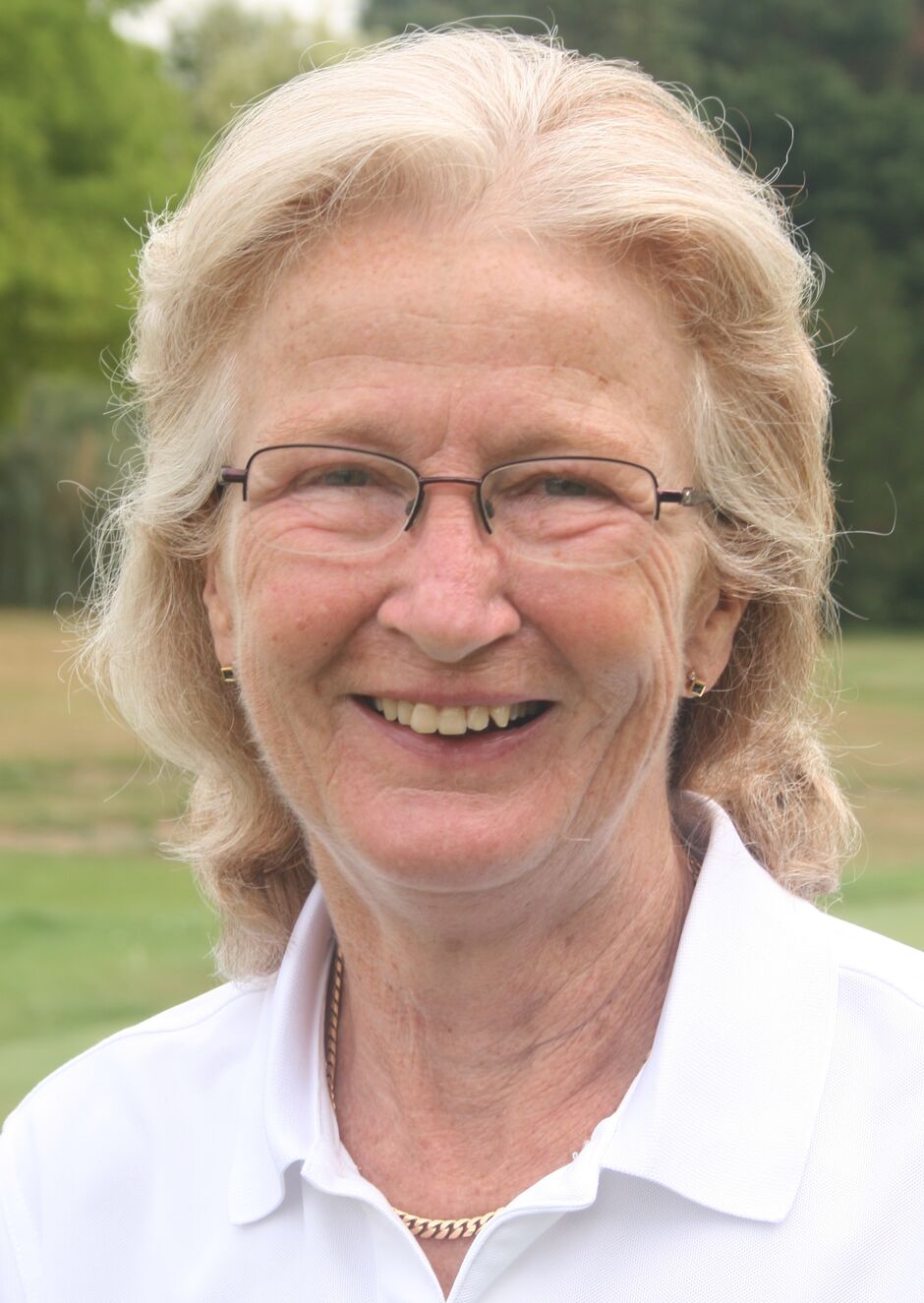 PGA professional: Maxine Burton
European Tour winner Maxine brings a wealth of experience with her to the pro shop and to the coaching division at the club.
As a youngster, Maxine's many successes included the South Eastern Girls' Handicap Championship, the Surrey Girls' Championship on three occasions and the English Girls' Championship. She also represented England in a number of team events.
She turned pro in 1978 and became a founder member of the WPGA European Tour. Her debut win came in the Carlsberg Tournament at Arcot Hall in 1980, and this was later followed by a 1984 Spanish Open victory at La Manga. Maxine also played on the WPGT Mini Tour in the United States, the US Futures Tour and the Asian Ladies' Tour.
In 1994, she was appointed head professional at Hurtmore GC, Godalming, and four years later became general manager.
She joined Canterbury in August 2019 where she assists in the pro shop and is available to give lessons.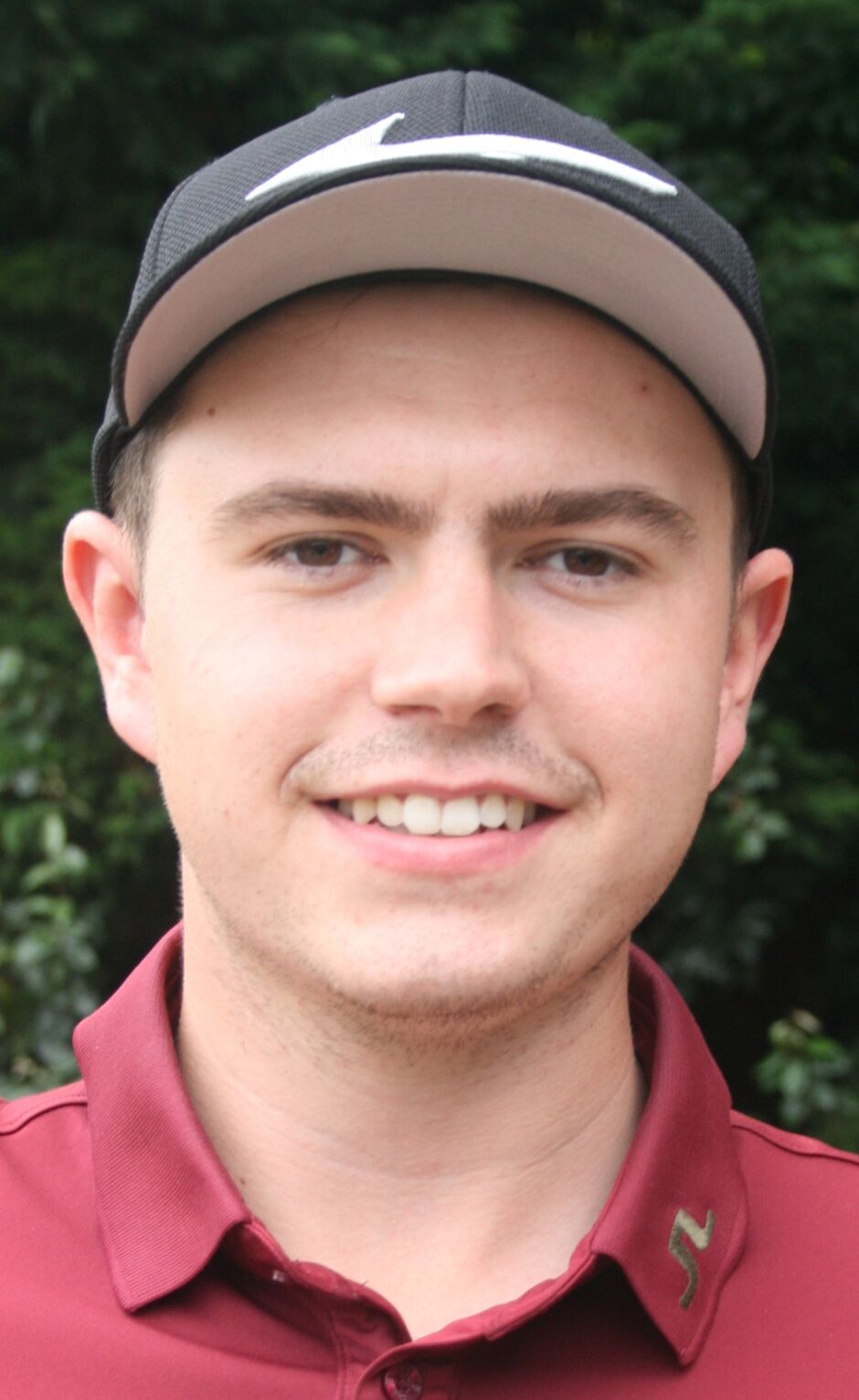 Trainee professional: Enzo Avery
Enzo is the most recent addition to the Canterbury professional team, having signed up as a trainee pro earlier this year.
Most of his time is spent in the shop, where he has special responsibility for merchandising, but he also assists the professionals at their Monday night coaching sessions.
Enzo, whose traineeship lasts for three years, will also be gaining valuable playing experience on the Kent and Southern Region circuit in pro-am events and individual competitions.