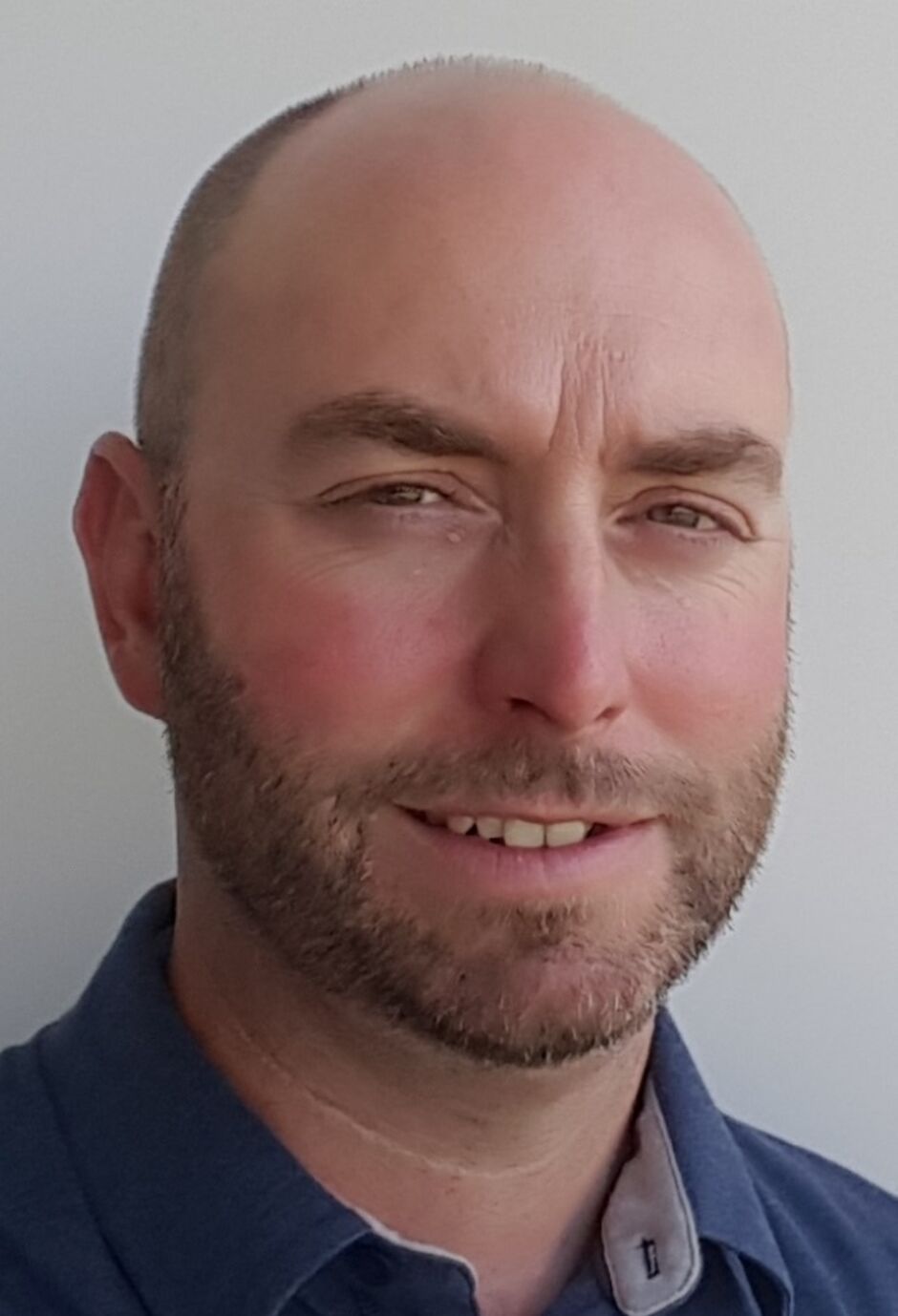 Gareth Bailey
Teaching professional
Gareth Bailey has 20 years' experience as a golf instructor and has developed a patient and encouraging coaching style.
He started his career at Prince's Golf Club, Sandwich, where he qualified with merit as PGA golf professional and was the head assistant professional for six years.
Gareth launched his own business as a mobile instructor, promoting golf locally and offering specialised bespoke services for eight years. His most recent position was the teaching professional at Walmer and Kingsdown Golf Club for three years.
He constantly updates his knowledge by attending PGA seminars with expert instructors from around the world. He has read and viewed most instructional material and enjoys discussing all aspects of golf.
A favourite quote of his came from the renowned John Jacobs and provides a simplistic philosophy to the game: "The sole purpose of the golf swing is to produce a correct and repetitive impact. The method employed is of no significance as long as it is repetitive."
Gareth enjoys teaching all ages and abilities using his own tried and tested methods. A simple swing is an efficient swing, creating consistency, accuracy and power.
The short game is strongly emphasised to help everyone lower their scores. Gareth has a vast knowledge in this area working hard in his own game. He is sympathetic to those who also struggle in this area and has some great ideas in conquering these highly skilled areas. To develop a complete player, the mental aspects, course management skills, physical and nutritional knowledge should also be explored.
Gareth teaches individuals how to understand their swing by analysing the ball flights and he regards this as the cornerstone to gaining complete control of your game.
With his help and guidance, clients learn how to practise efficiently, play the course effectively and analyse their game constructively. This helps target key areas to improve and, importantly, teaches players how to think and act like a winner.
All Gareth's lessons come with a money back guarantee if you're not happy with the service provided. For further information on how you can improve your game and to book a lesson, please contact Gareth on 07967 155 141 or email gjbpga@gmail.com.
Gareth also has his own website
Learn more about Gareth's latest course, Pathway Into Golf, by clickieasng here.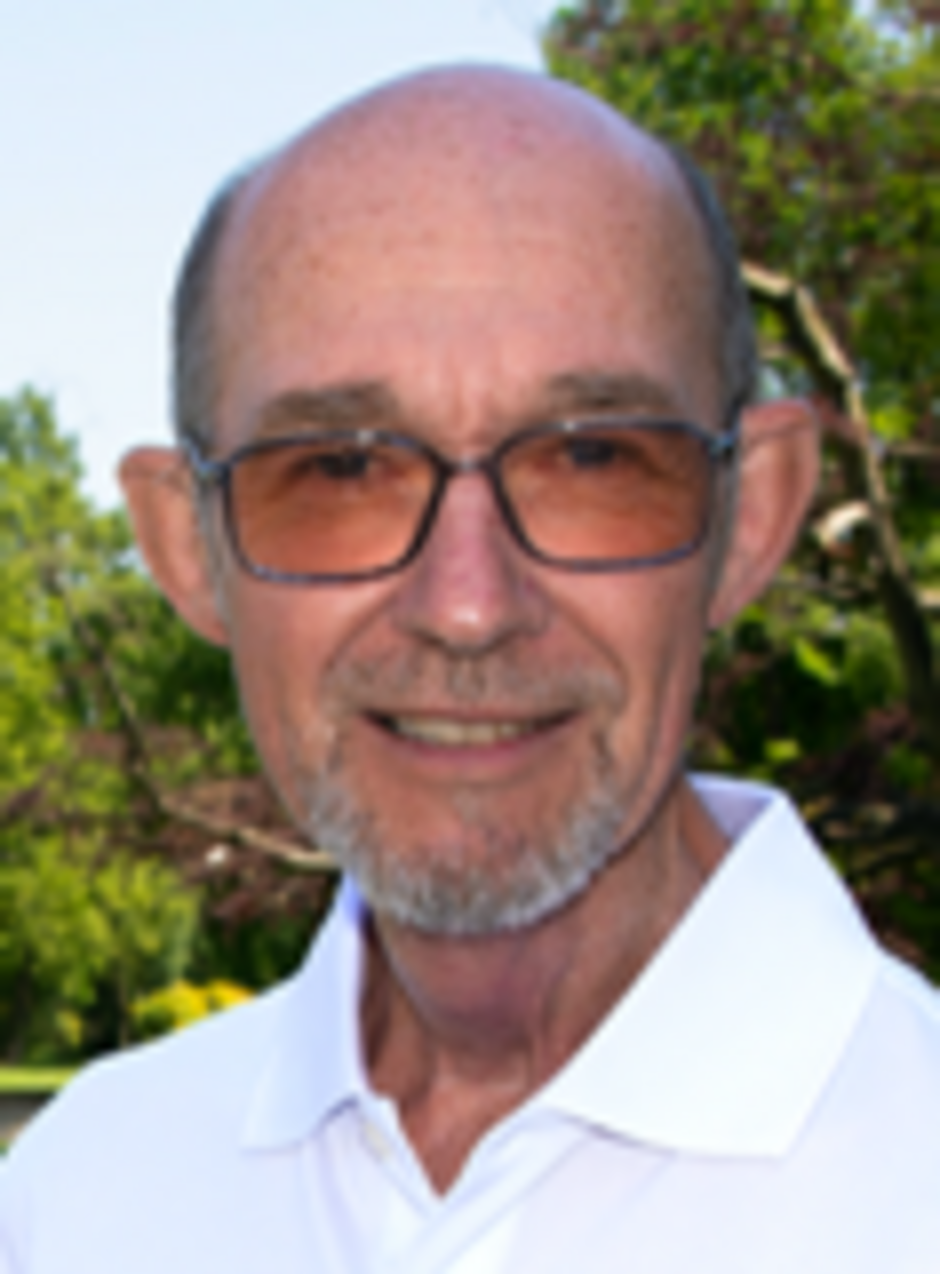 Brian Sparks
Teaching professional
Since his first day as a golf coach, in 1967, Brian has had a passion for helping golfers to simplify the swing. Far too many people have been encouraged down the technical route and have suffered because of it.
Modern technology has only served to increase the confusion and pain caused by an overdose of information about a swing template that is even doing harm to young tour pros.
In 2010, Brian published his book Positive Impact Golf, which serves to demystify certain misconceptions, including the Three Deadly Don'ts,' as the natural antidote to this. He released a video called Easiest Swing In Golf ( www.easiestswing.com) on YouTube a year later.
In 2018, he is launching a brand called Easiest Swing In Golf that is especially designed for senior golfers who have been largely ignored by the golfing industry.
Brian has worked in many areas of golf as club pro in the UK at Barton-On-Sea, Staverton Park and Stoneham Golf Clubs and spent 14 years from 1987 coaching and managing in France. He was also general manager at Les Bordes in France and the Lambourne Club in Buckinghamshire and played the European, Safari and French Tours.
After many years with his brother, Philip, at Manston Golf Centre, Brian is excited to bring his wide experience to a new home at Canterbury GC.
Brian can be contacted at brian@easiestswing.com.