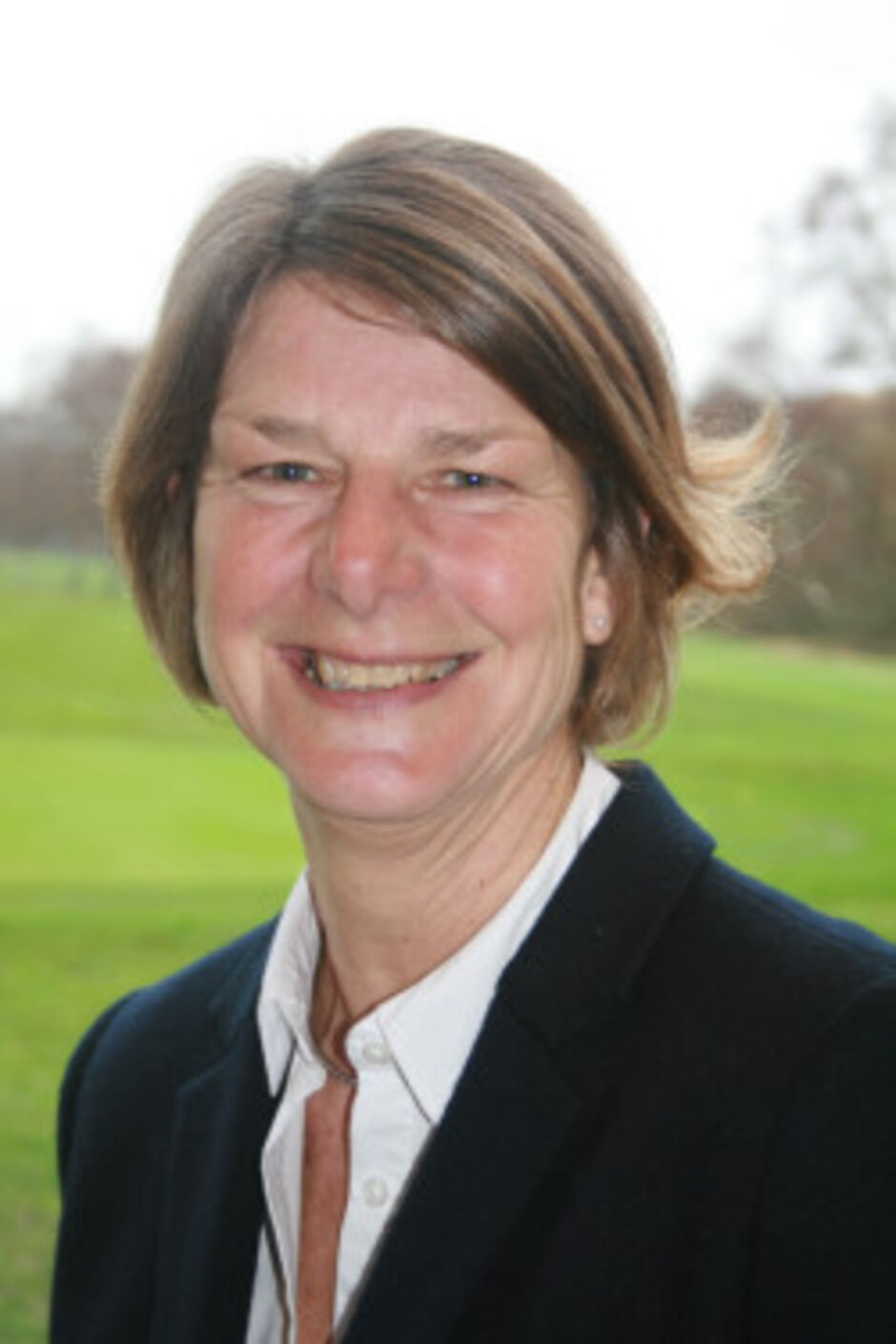 Alison Kingston, Club President
As Canterbury Golf Club president, I am delighted that you have decided to visit our website. I hope you will find these pages informative and helpful.
Canterbury Golf Club boasts a Harry Colt-designed inland course with a long history and an excellent location in East Kent, close to the Channel Tunnel and the ferry ports and within an hours drive of the M25.
We are pleased to welcome golfers of all abilities, be they established or competition players or society or recreational enthusiasts. We offer an 18-hole course of sheer delight and challenge that tests your skills but at the same time provides opportunities of great reward for good shots or consistent play.
After your enjoyment on the course, a relaxing club bar and lounge awaits you and your friends and our catering team will be happy to serve you from a wide selection of snacks and light meals. Or, depending on the weather and the time of year, the patio offers a splendid view of fellow golfers heading up the 18th fairway.
You may be interested to learn that while the club facilities are free to members they can also be hired out to non-members for functions and social occasions.